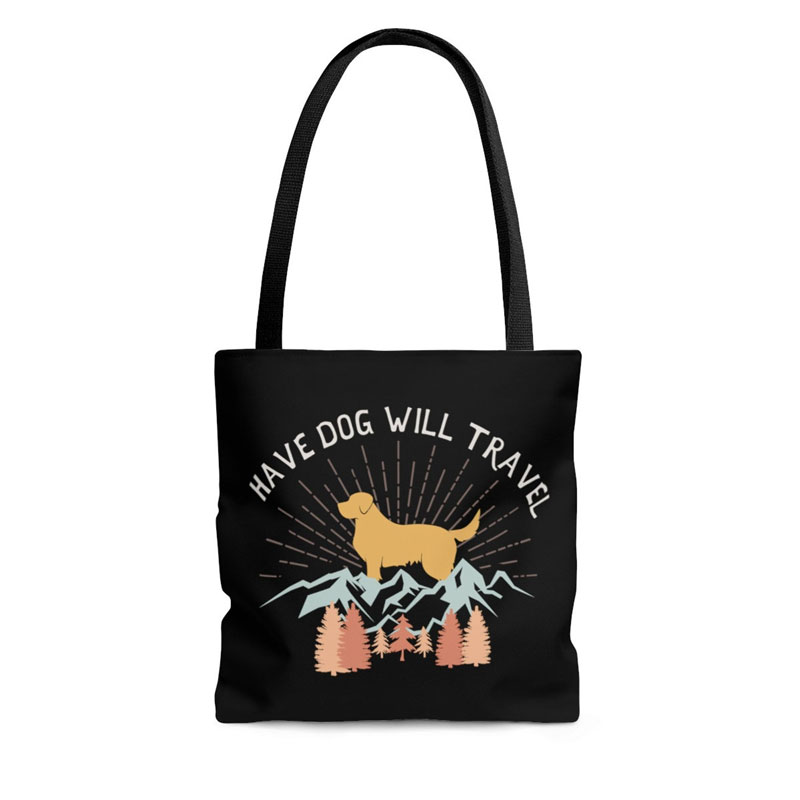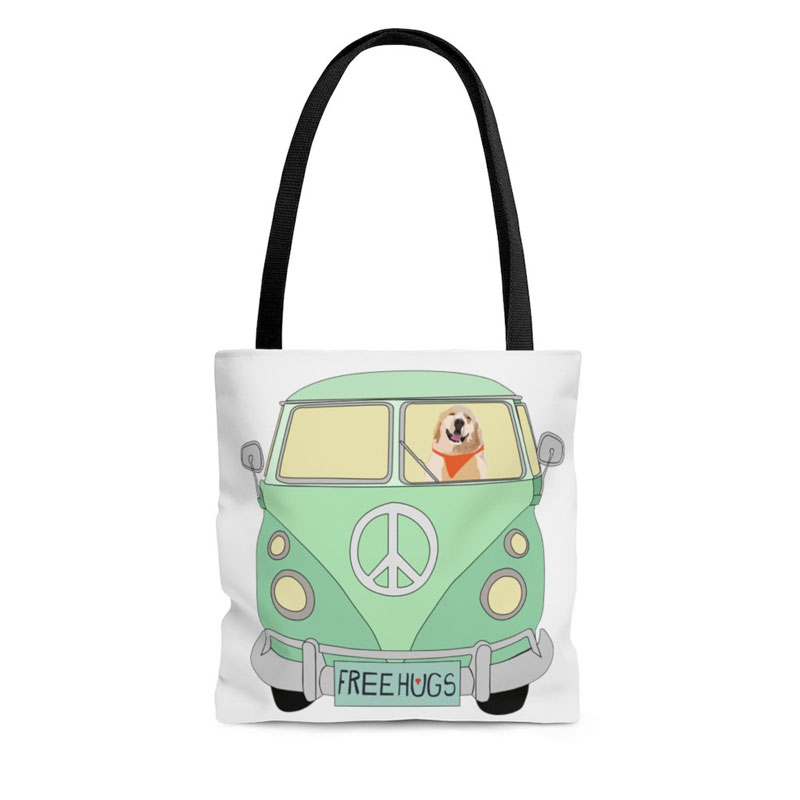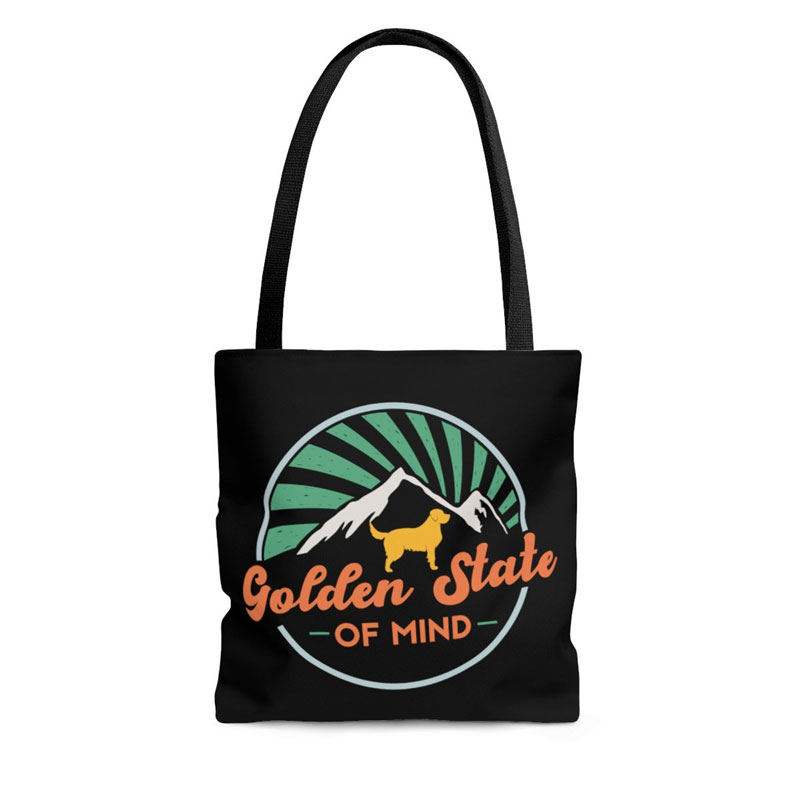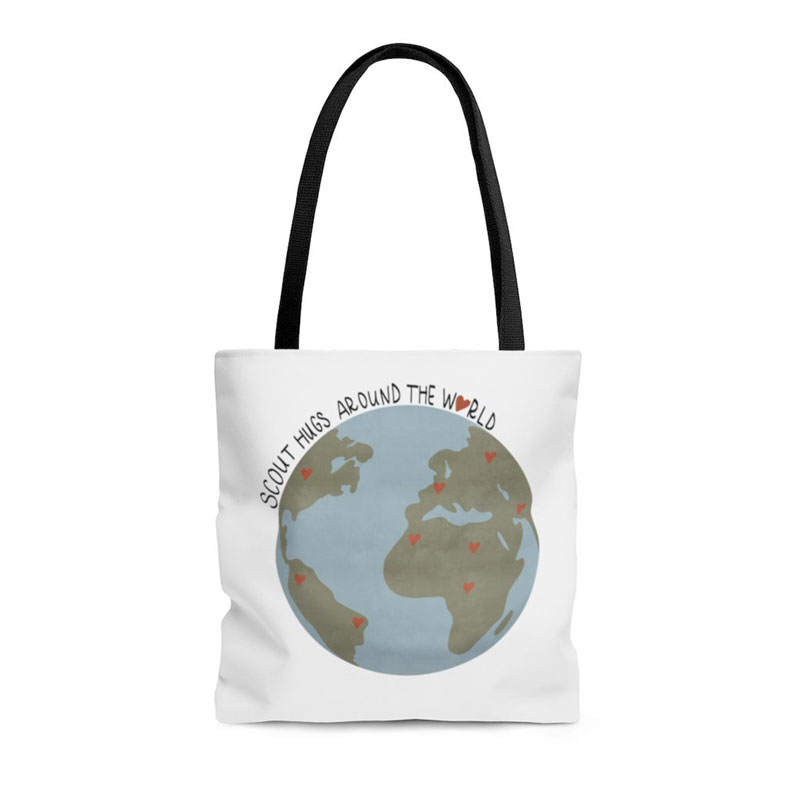 Visit our etsy shop to find custom designed t-shirts, hoodies, mugs, throw pillows and more that celebrates the love of goldens and all our furry friends that bring us joy.
Shop Scout and Archie's favorite things. From travel essentals, treats and toys to household, health and grooming products, these are the items we use on our everyday adventures.
We're looking for the best pet toys, treats, products & travel essentials to pamper our pups!