Hi! Welcome to my website.
My name is Melissa!
Many of you know me as "Scout's mom."
This is our story.
Long before Scout came into my life, I worked as a registered nurse in a cancer ward.  I remember therapy dogs visiting the patients and seeing how much joy it brought them during such a difficult and trying time.  It moved me and tugged right at my heartstrings.
I knew when I settled down, I'd eventually want to become a therapy team.
When Scout was one, we started his training and never looked back.  We became a certified team in April 2016.  He was a natural.  He loved people.  All people.  He was extremely extroverted and empathic.
During the summer of 2017, on a visit into the city, we noticed that Scout started randomly walking up to strangers and giving them love. He seemed to always know which person needed him. He'd place his head gently between peoples legs and stand there until they gave him affection. This was the birth of his unique oxytocin inducing #scouthugs!
Over the past several years Scout happily gave out thousands of those hugs as we traveled the country, from Canada to the southern coast of California, enjoying many pet-friendly hotels as we made many memories on the road by one another's side!
Scout's mission was to make the world a better place one hug at a time. Not only did he accomplish this for the people he met in person, but he touched many others via his social media presence throughout the world.
In the summer of 2021, Scout joined us on a family Oregon Coast trip with my husband, three kids and extended family. When we returned home he fell ill. Three days later, he was diagnosed with cardiac hemangiosarcoma and we had to say goodbye. He was only six years old. This was one of the most difficult days of my life.
To honor Scout we chose to adopt through an organization that we had advocated for over the years called Golden Bond Rescue. Archie became part of our family on February 17, 2022.
We will try our best to carry out Scout's legacy of kindness. We hope to inspire you to "bring your dog" so that you, too, can make many beautiful memories with your pups!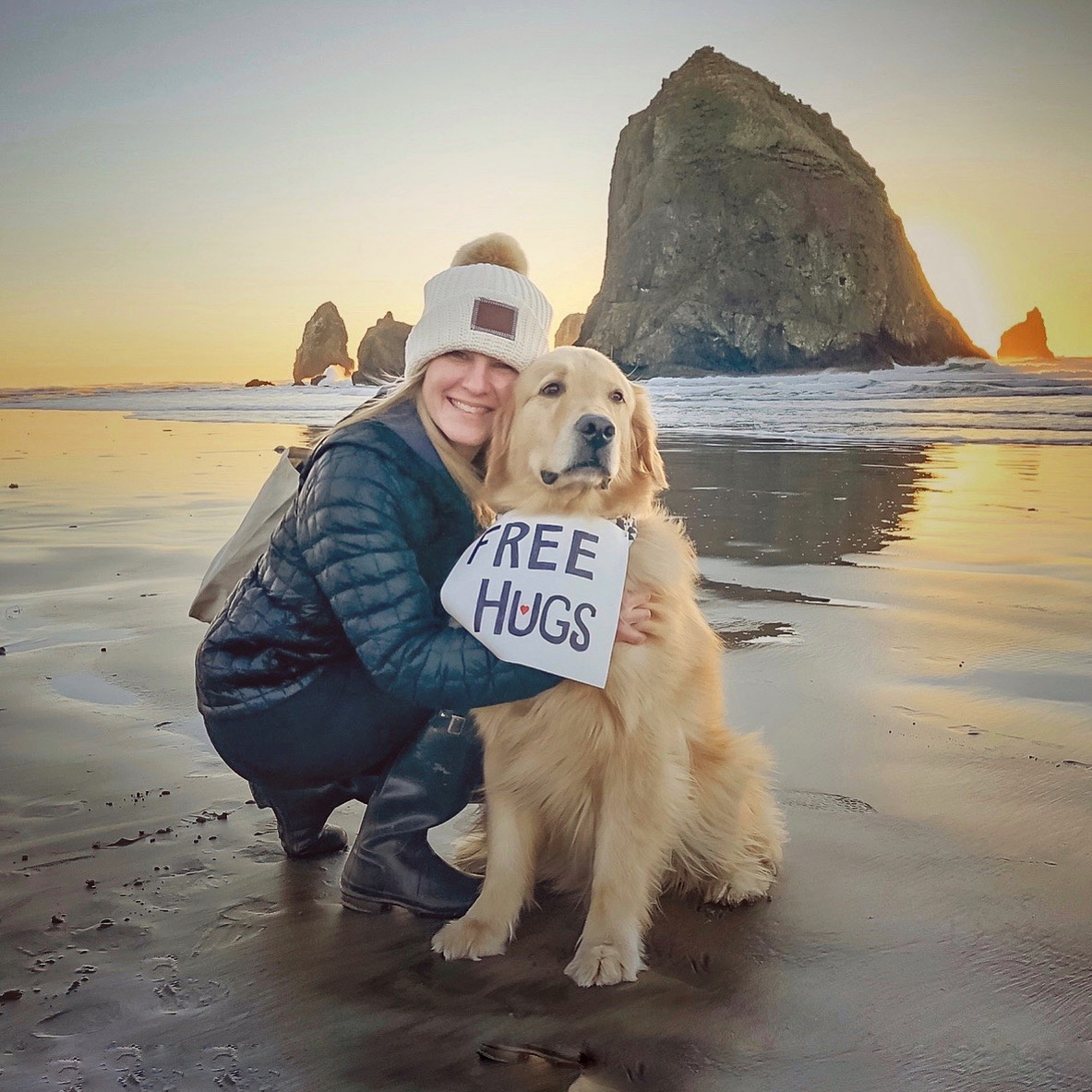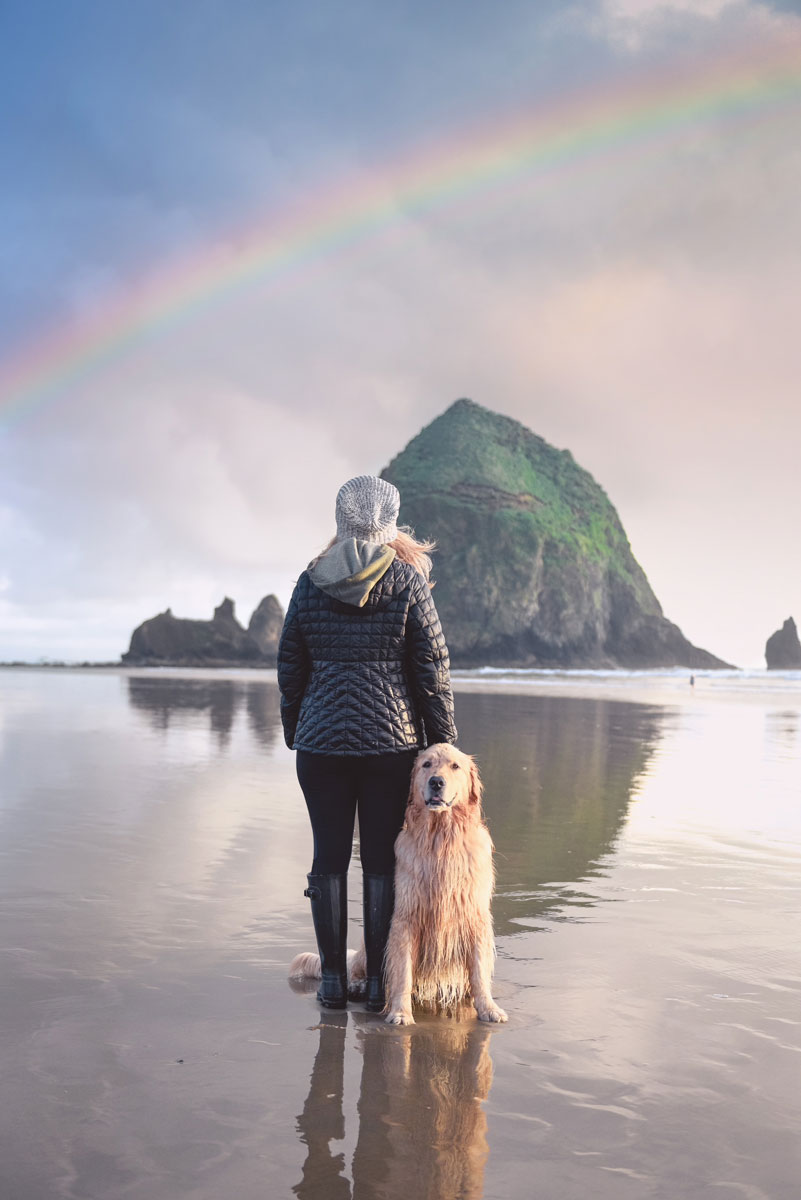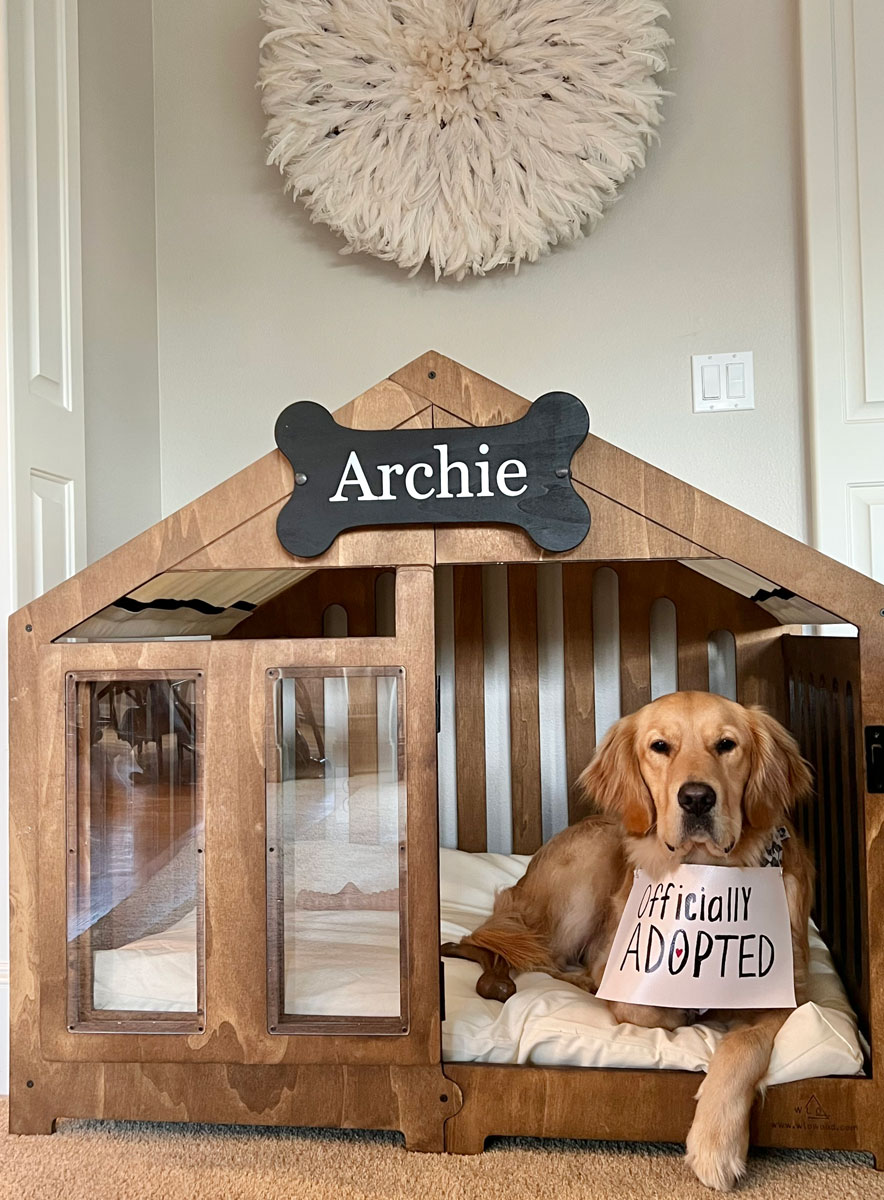 We're always looking for exciting new partnerships with hotels & brands!